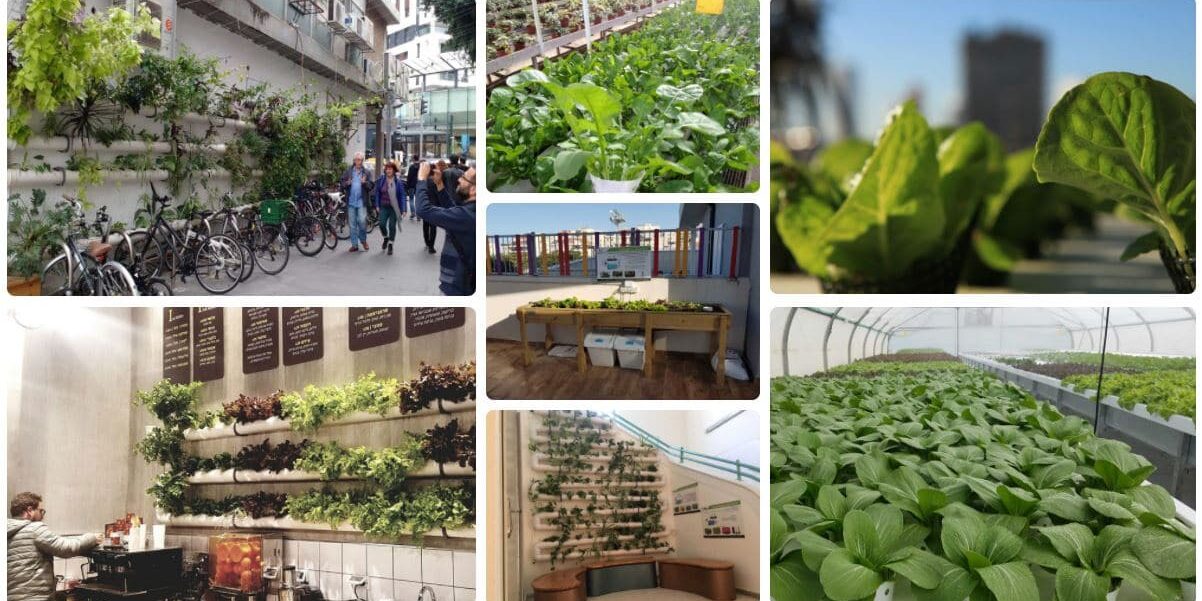 About the company
The company was established in 2009 by a biological team with the aim of advancing the field of aquaponics and hydroponics in Israel and around the world, from domestic and educational systems to commercial systems. During its years of operation, the company has engaged in many projects around the world including the establishment of projects in Asia, Africa and the Middle East.
To the private sector
The company manufactures and markets all the equipment needed for the home tower, and has been holding workshops since 2009 with the aim of making the knowledge and systems accessible to the public. The company's website has an aquaponics and hydroponics forum in Hebrew, thanks to which the community of private growers in Israel is growing every day. The company has also carried out continuous projects and collaborations with international organizations such as the World Food Organization UN FAO in the design and manufacture of food growing systems for private homes in developing countries.
To the commercial sector
The company designs and establishes commercial aquaponics and hydroponics systems for food production in agricultural and urban environments, the establishment of fish farms and the provision of practical ecological solutions in the field of food and water in Israel and around the world.
Academic – social
The company has set itself the goal of introducing advanced ecosystems and agriculture to schools with the understanding that these systems are an excellent tool for educating future generations in a clean and sustainable environment. The company has set up systems in dozens of schools, employment centers for the disabled and agricultural farms in Israel.
Hydroponics and Aquaponics